Community-driven products
Products shaped by your demand.
Making gear people want, in the quantities they want, is better for everyone. Especially the planet. Each time we develop a new product, we'll give you early access to pre-order it at a steep discount. When a product reaches enough funding we'll start production, and deliver it to you as soon as it's ready to ship. We think this way of doing business is core to our mission of being a truly circular product brand.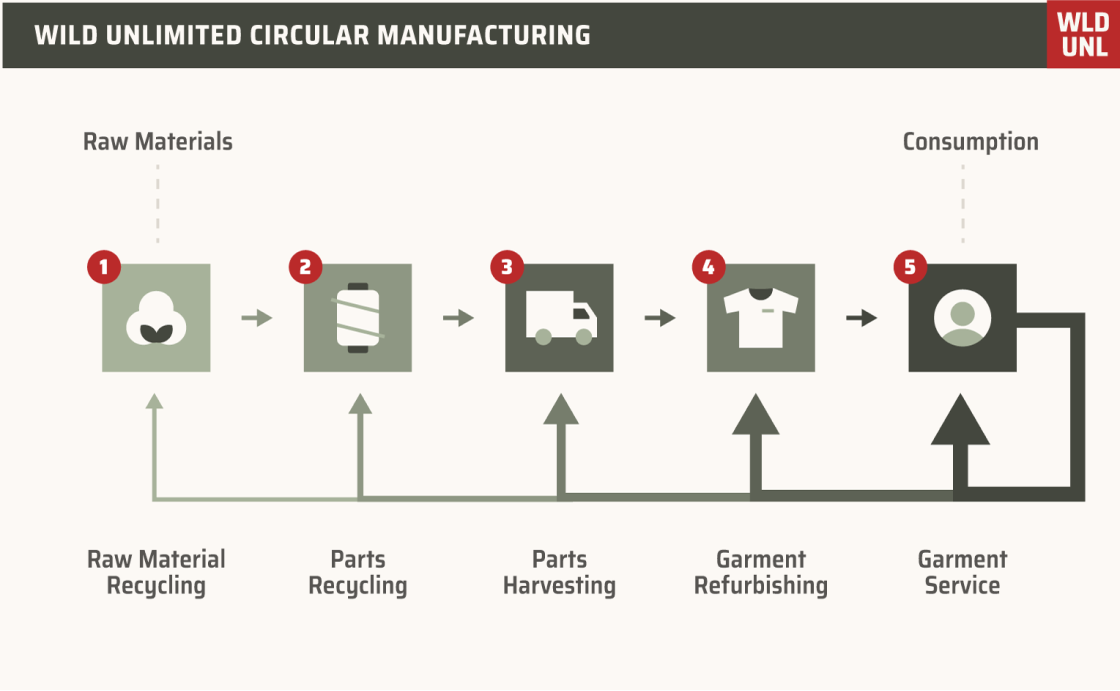 Circular manufacturing
what goes around should come around
By using renewable materials, recycling and refurbishing wherever possible, and working only with ethical manufacturing partners that pay their employees a living wage and care about reducing their own environmental impact, we're constantly working to keep circularity rooted into everything we do.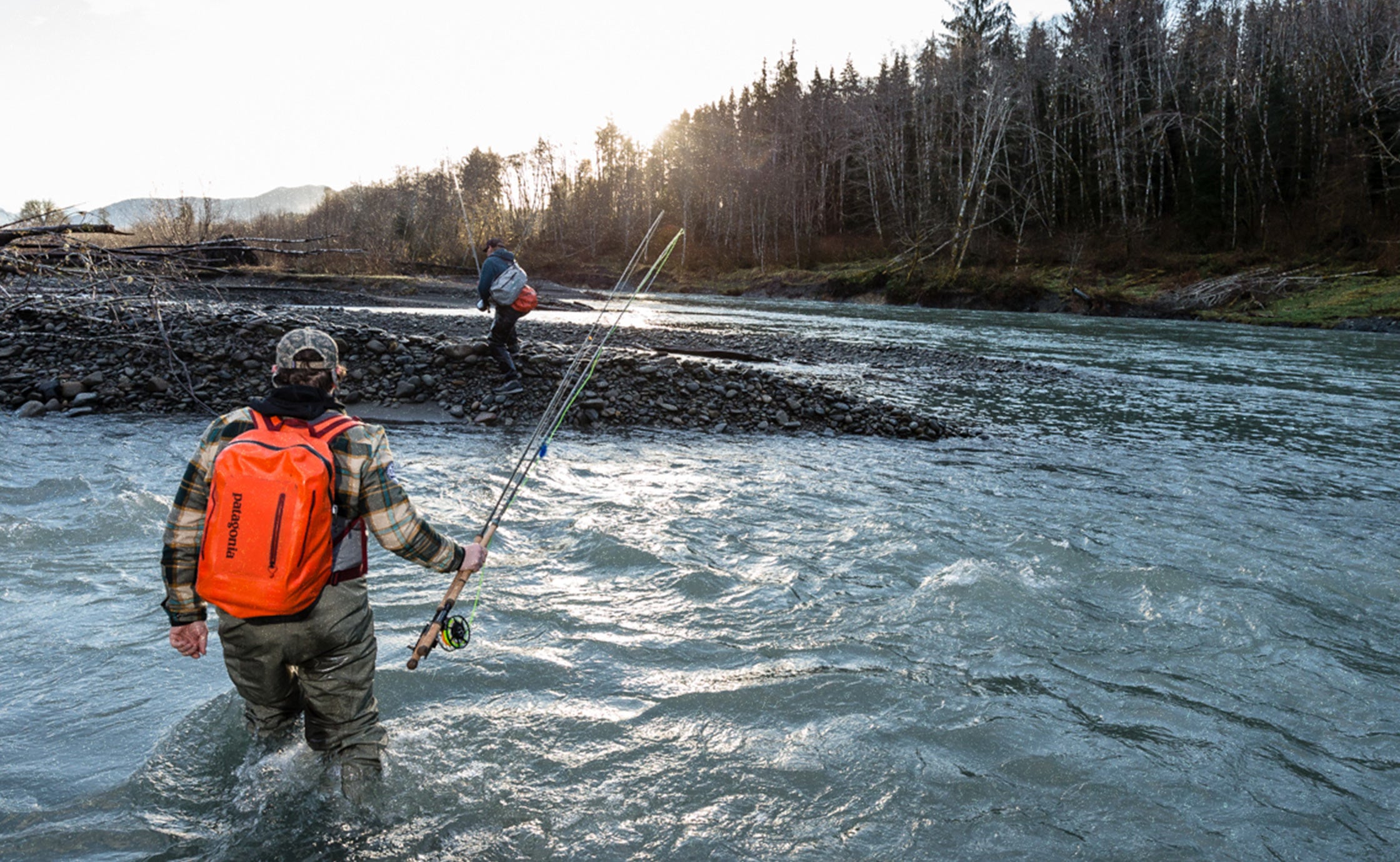 Gear up for good
apparel made right to protect what's left
The wellbeing of the planet, and the people who make our gear, is just as important as the products we produce. Putting social and environmental justice at the core of our business ensures the outdoors, and our gear, will stay stronger for longer.